TOP
March 5, 2023 | Rob Campbell
interview with Ray Fister and Life Between the Vines
'Oppun Towis Friends,
I'm going to be a little lazy this time around and just post a link to an interview I did in December, 2022 with Ray Fister and his excellent "Life Between the Vines" podcast. We talk about the history of Meyye as well as California's very first winemakers–spolier alert, it was not Franciscan monks.
Be sure to also check out his "Vino Lingo" series of interesting wine terms described by actual winemakers and why they use them. Facinating little gems of winemaking.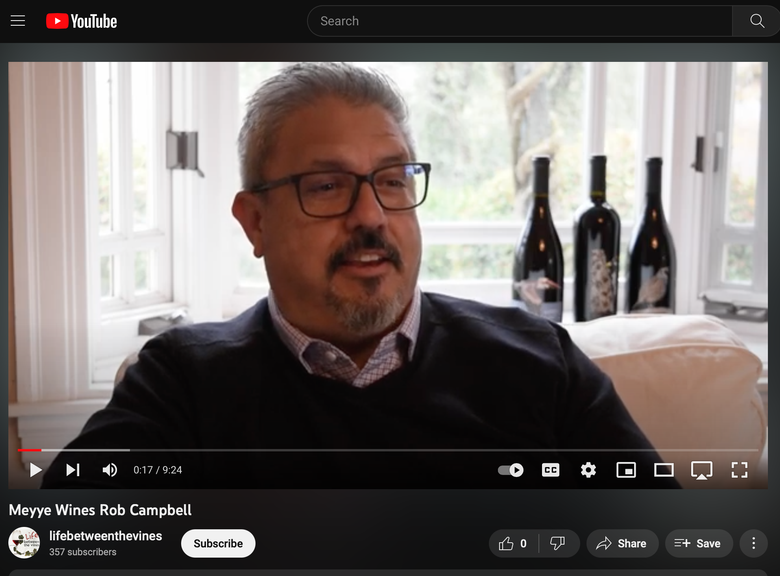 Cheers,
- Rob
Comments
Commenting has been turned off.